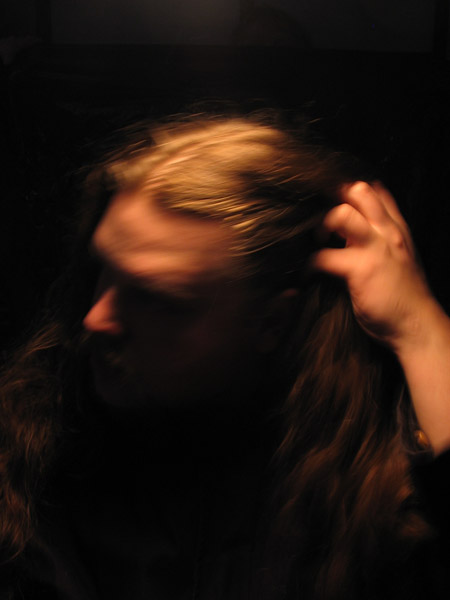 Aapoon saa yhteyden vaikkapa soittamalla numeroon nol-viis-nol, ja sitten viis-kaks-neljä-viis, sano, kaheksan-kolme-yheksän. Sähkömiehenpostilla saapi lähestyä osoitteeseen

Should you feel a sudden urge to get in contact with Aapo you could email him at the address mentioned above, or dial

on the ol' telephone.
plastic-waters-details-090419-1604 from Markus Aspegren's Plastic Waters on Vimeo.